Featured Work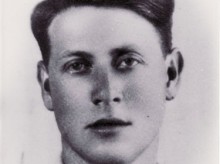 Michael Weimers. The King of the Negev.
How an awkward German refugee helped liberate southern Israel in the 1948 war of independence. Published in Tablet Magazine.
It was a crucial turning point in Israel's fight for
More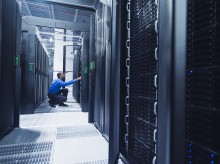 A data center
A version of this story was published in Telecom Drive.
Like the prospectors of old who dug deep into the ocean floor in search of oil and natural gas,
More